WILD GARDEN on view August 28, 2023! Artist Talk and Reception Thursday, August 31 from 5pm to 7pm
Save the date!


JEN CLAY, CYNTHIA MASON, LUCA MOLNAR,
GRACE RAMSEY, AND ANASTASIA SAMOYLOVA
Thursday, August 31 • 5pm to 7pm • 239.590.7199
Image Credit: Luca Molnar, Baker-Miller Pink, 2022, Oil on linen, 36 x 36 in.
Social Media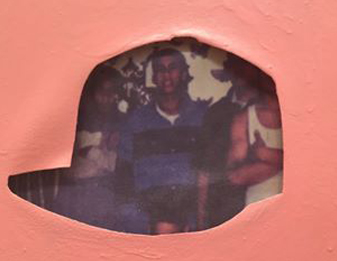 @fgcuartgalleries #fgcuartgalleries
@fgcuartgalleries #fgcuartgalleries
Electronic versions of the Art Galleries' publications
Thank You To Our Sponsors
The Wasmer Family
Gene and Lee Seidler
Alice and Dean Fjelstul
The Smith Family Foundation of Estero
The Layden Family Foundation
FGCU Alumni Association
We are proud to be part of the Bower School of Music & the Arts (BSM&A)